Award-Winning Television & Video Productions Since 2013
Registered with the State of Georgia 81-2245-147 ATLANTA / LOS ANGELES / AUSTIN
We Specialize in Video & Television Production
Please view our promo video below for our services
Black Rock Entertainment LLC in Atlanta, GA is a full service Digital Media Production Company providing Broadcast Media, Video Production & Post Production Services. We have offices in Atlanta, Georgia, Austin, Texas and Los Angeles, California
OUR PRODUCTIONS ON PRIME VIDEO
Please Visit our Shows on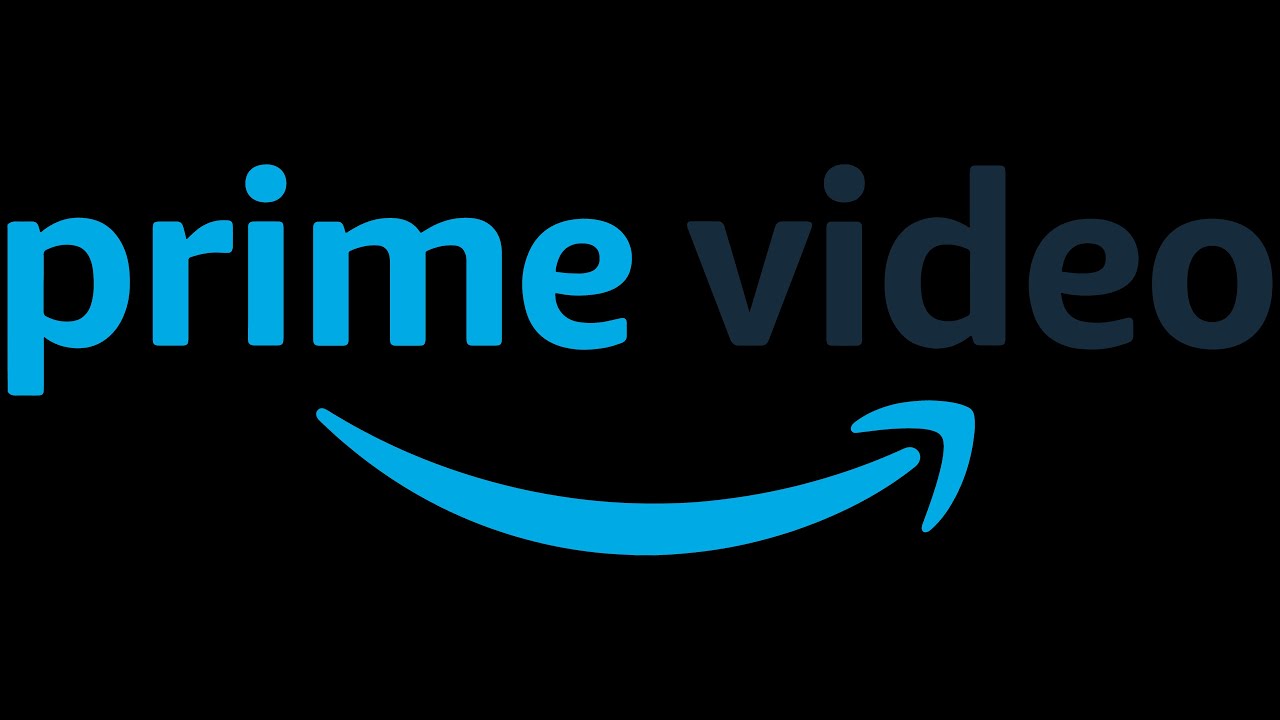 Please click on video above for more information
OUR PRODUCTIONS The Wiseguy Kitchen - Coast to Coast - Costa a Costa Tipped & Aero-Up & Beyond
The Wiseguy Kitchen TV Cooking Show
The Wiseguy Kitchen TV Show is like The Food Channel meets the Sopranos. Great times and great meals. Now Available on Prime Video
Coast to Coast is a travel show that showcases attractions and venues across the country. Hosted by Vincent Fiore. Available now on Prime Video
Tipped is a hillarious new SITCOM that follows the ins and out of the food service industry. Coming Soon to Prime Video
Costa a Costa is the spanish language version of Coast to Coast. his show highlights cities and attractions across the country. This show is hosted by Erika Edma.
AERO Up & Beyond is a SITCOM based on the behind the scenes of working in the aviation industry. Coming Soon to Prime Video
OTHER SERVICES Casting & Craft Services
CASTING Black Rock Entertainment, LLC produces many Video and Television Productions in house and we do our own casting. Our casting team can also assisit you in finding quality talent for your productions. Please contact us for more details.
CRAFT SERVICES Black Rock Entertainment, LLC offers Craft Services for on-set and on-location filming projects. Contact Us for more Details
VIDEO & FILM PRODUCTION TELEVISION PRODUCTION CASTING, POST PRODUCTION SERVICES & CRAFT SERVICES
WHAT CAN WE PRODUCE FOR YOU?
This is a travel position and would work on any of our current productions. Must have experience with Television, SITCOM and Motion Pictures
This position would seek and secure Advertising Time for Commercials and Sponsorships for our Productions.
This is a travel position and would work on any of our current productions. Must have experience with Television, SITCOM and Motion Pictures
This is a travel position and would work on any of our current productions. Must have experience with Television, SITCOM and Motion Pictures
This is a travel position and would work on any of our current productions. Must have experience with Television, SITCOM and Motion Pictures
This is a travel position and would work on any of our current productions. Must have experience with Television, SITCOM and Motion Pictures
Clients / Sponsors / Productions
Clients / Sponsors / Productions - Sample List
102 Riverside Close
Stockbridge, GA 30281
BlackRockEntertainmentLLC.com BlackRockEntertainmentLLC@Yahoo.com